ZERØ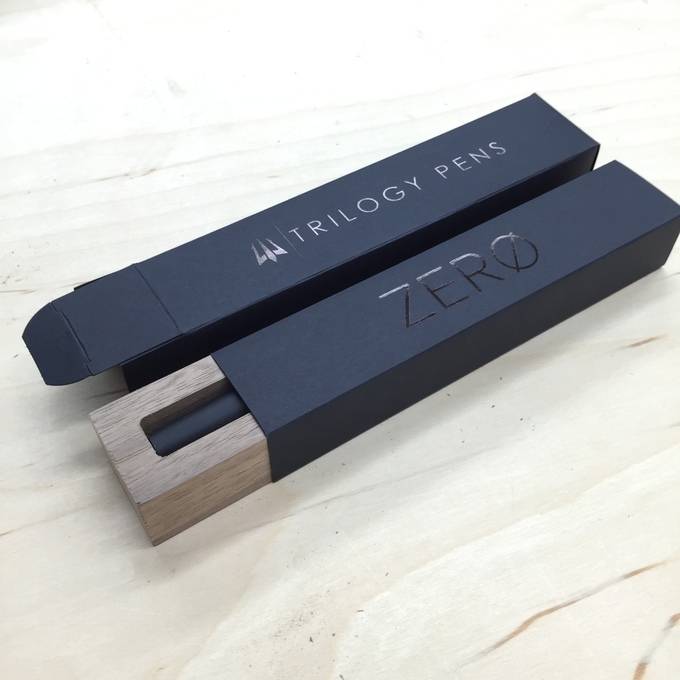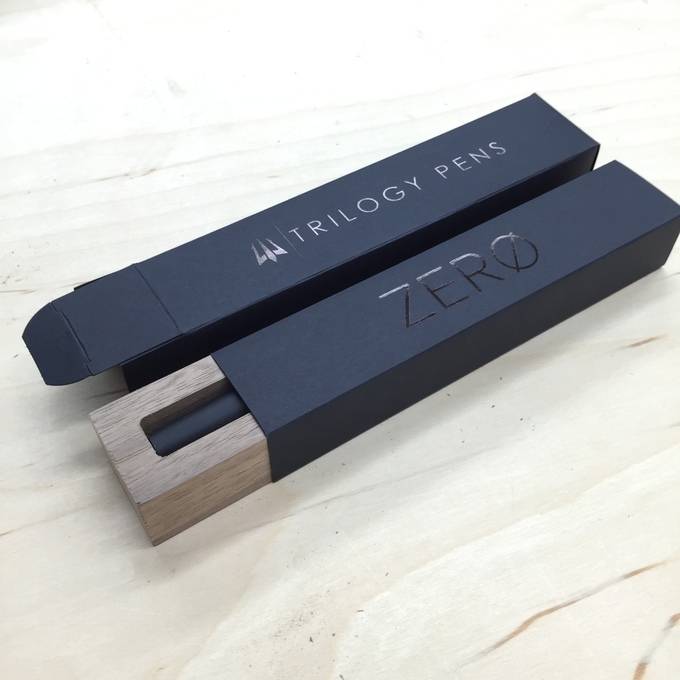 ZERØ has been uncompromisingly designed to provide the best writing experience. An inevitable byproduct of searching for the purest writing experience was minimalism. Through removing everything unnecessary, ZERØ offers an experience that focuses solely on writing and creation. Minimalism is not simply the style of ZERØ, it is the soul of ZERØ.
Tech Specs
SIZE
length capped: 155mm
length uncapped: 143.5 mm
max diameter: 14.5 mm
min diameter: 12 mm
avg grip diameter: 11 mm
WEIGHT
capped: 39.8 g
uncapped: 31.4 g
MATERIALS
pen: machined space-grade 6000 series aluminum alloy
prototype packaging: machined walnut insert, matte black stock
MECHANISM
ZERØ includes a quality Schmidt K6 Converter for use with bottled inks (not included). ZERØ is also designed to be used with standard international fountain pen ink cartridges. ZERO utilizes the finest Steel German Made Bock Nibs.
IN STOCK: Orders Fulfilled in 1-2 Days
Ships via USPS